Amazing models and collectables.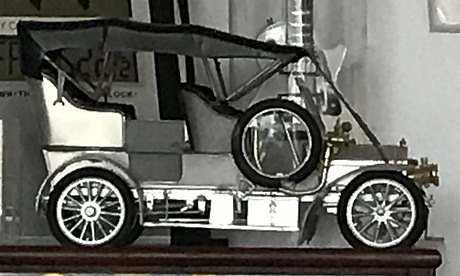 I have been an enthusiastic collector of model cars for many years.  I remember in my childhood years living on our family farm and playing in the dirt with my 2 brothers, each of us having our own small    Model collections.  Cars, Trucks and Tractors and other various items we would shape the earth with water and our hands to make tracks, Hills and unused pipes.  Some flexible to act as tunnels up to three feet long and running downhill so the vehicle would move right through it from top to bottom. They were great memories.
Models and collectables cover a very large variety of mediums, The best thing about them is you have so many that you have a very large selection of products to choose from. it would be impossible to work with them all , but when you have such a large choice, you will probably pick one or two mediums or maybe just one and specialize in that one.  Like My friend Ted who specialized in Modelling with matchsticks.
Modelling with cardboard and paper.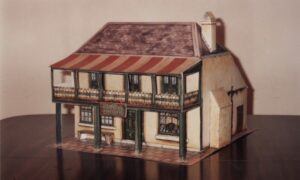 Cardboard and Paper are a model builders dream, For accessibility to the product. It is all around us, We live with it every day of the week.
Modelling with clay.